By Coco millar
Chile, the country where I was born, is known for its peculiar shape, it is the longest country in the world and at the same time very narrow. For this reason its landscapes are very diverse, from deserts to glaciers, but to see it all you have to travel it's more than 4 thousand kilometres of length. 
Like many countries in Latin America, Chilean culture is a mixture between the pre-Columbian culture that originated in the area and the one brought by the colonists. That's why we can see many similarities in the food, art, music, dance, etc. with a twist. In addition to the Spanish, large communities from other European countries were formed in the country, also influencing our culture. Although it has been difficult, the original peoples have managed to maintain some of their cultural heritage which, in my opinion, is the most interesting in the area and is undoubtedly worth getting to know and caring for.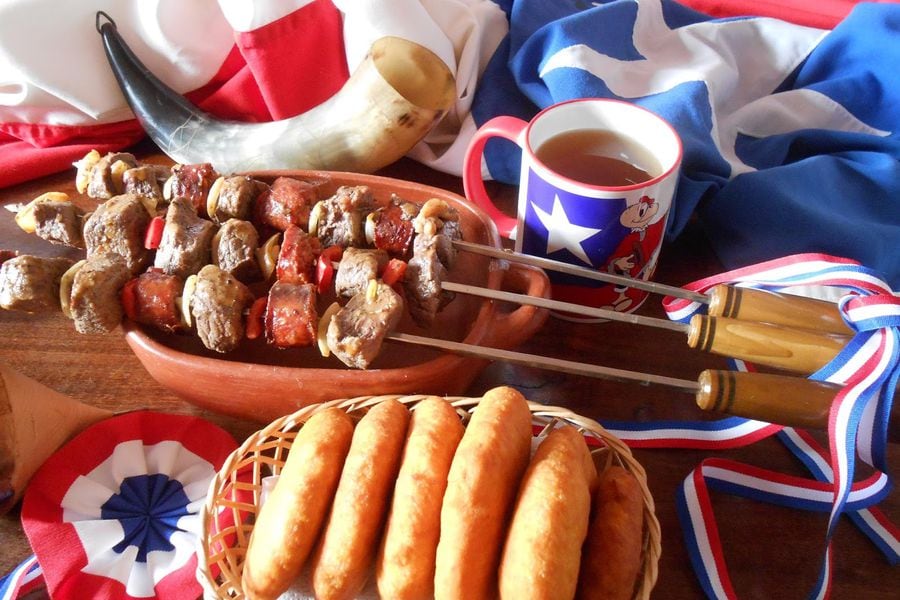 The perfect time to taste the best of Chilean culture is on September 18, the day of the celebration of independence from Spain. For a week we can see typical dances, food, games and a long etcetera of Chilean expression, all in some places called "Fondas".
Currently in Chile, as in many parts of the world, we are living a process of transition towards a social awakening, that's why a lot has changed in a short time and many of us hope that it will continue to change. Because there is still a lot to achieve as one very surprising thing about the country is its social segregation, very noticeable especially if you visit it from European countries.
People who visit the country often say that we Chileans are very warm and close, I can confirm that this is true. Especially if you are a foreigner, we Chileans enjoy meeting people from other places and showing them everything we can about our country. In fact, I think that Chile is a very good country to do a study exchange, in any of its main university cities.