It is already time to sum up all the results of this year.. I would do that with one word – enlightenment. I've made plenty of mistakes but don't regret – it is the best way to learn. One of the greatest steps I'd done this year brought me to where I am now. I believe, the New Year and the experience I'm gaining now will create new me – the confident person with no fears.
And probably, December is the best month of 2021 for me. One of the reasons – I've visited extremely fascinating city with its amazing Christmas Market – Wroclaw. Since it's my first time in Europe, I'm speechless to describe the beauty I saw.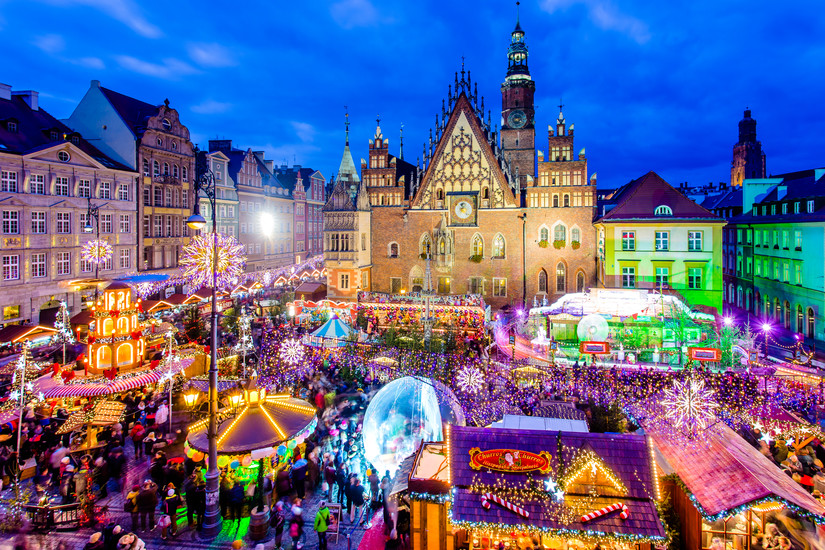 People enjoying hot wine, Christmas songs, bright lights everywhere, dogs playing around, delicious street food, wonderful decorations.. Just appreciate moments and spread love!
Our volunteers would like to congratulate you on Christmas and New Year. Check out the postcards in their native languages and Christmas photos:
Merry Christmas and Happy New Year everyone!
-Natalia